Bemon Beach 950 €

(mezclum, nuts, smoked salmon, smoked cod, avocado, carasatu bread, Chef's vinaigrette)

César 850 €

(romaine lettuce, parmesan slices, crispy chicken, cherry tomato, cesar sauce)

Caprese 750 €

(slices of natural tomato, buffalo mozzarella, basil, olives, oregano)

De Atún 700 €

(romaine lettuce, cherry tomato, tuna, carrot, onion)

Garlic Bread 550 €
Jamón Ibérico 1850 €

(served with toasted town bread and grated tomato)

Carpaccio de Bresaola 1200 €

(bresaola, cured beef, slices of parmesan caramelized onion, arugula)

Crunchy Provolone with Forest Berry Jam 950 €

(Italian provolone cheese, covered with a crunchy crust served with a berry sauce)

Timbale of Piquillo Pepper with Cantabrian Anchovies 1200 €

(served with slices of Parmesan, a typical Sardinian crusty bread)

Vitel-toné 1200 €

(thin slices of roast beef round, accompanied with a delicious tuna sauce, mayonnaise, Cantabrian anchovies, mustard, capers)

Pulpo a la Plancha 1400 €

Sachets stuffed with Pear and Cheese in Pistachio sauce 1200 €
Trofie al Pesto 1000 €
Gnocchi al Gorgonzola 1000 €
Tortelloni stuffed with Meat in Bolognese sauce 1200 €
Meat lasagna 1000 €
Vegetable cannelloni 1000 €
Tagliatelle a la Boloñesa 1000 €
Spaghetti a la Carbonara 1000 €
Rigatoni Arrabiata 850 €
Gnocchi di Patatas al Pomodoro 1000 €

(gluten-free)

Ravioli stuffed with Ricotta and Spinach 1200 €

(gluten-free)

Four Cheese Risotto with Truffle 1450 €
Prawn Risotto with Wild Asparagus 1450 €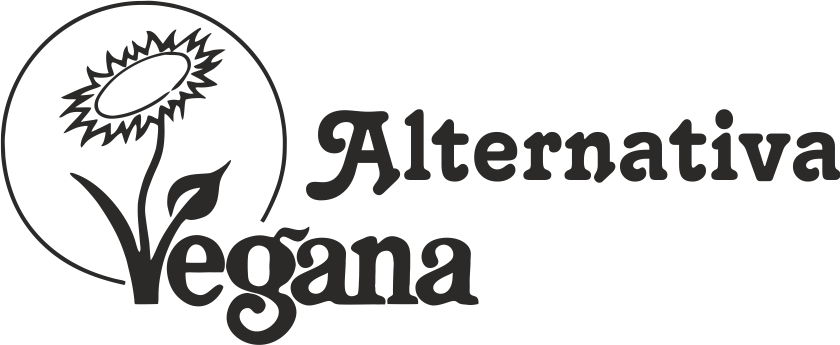 Rabas 900 €
Mussels in seafood sauce 800 €
Homemade Iberian ham croquettes 700 €
Russian salad 500 €
Chips three sauces 500 €

(barbacoa, ali oli, brava)

Kentucky chicken 700 €

1 950 €

(marinated tenderloin, egg, mixed salad, french fries)

2 950 €

(beef steak, egg, mixed salad, French fries)

3 850 €

(chicken breasts, egg, mixed salad, French fries)

(all our sandwiches include chips)
Mixto 400 €

(Ham and cheese)

Vegetable 500 €

(lettuce, tomato, tuna, egg and our asparagus cream with corn)

(all our sandwiches include chips)
Steak Sandwich 600 €
Loin of pork 500 €
Iberian ham 700 €
Rabas 650 €

(all our burgers include chips)
Full 600 €

(lettuce, tomato, cheese and onion)

Bemon Special 800 €

(lettuce, tomato, cheese, onion, bacon and egg)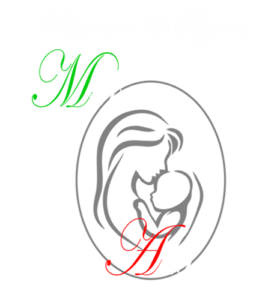 Our cuisine is simple and we combine the best fresh ingredients.
You can move to Italy through the flavors of our dishes.
From authentic Italian Lambruscos to a wide range of Spanish wines.
We make our own dough and use a wide variety of fresh ingredients.
Discover a wide range of flavors with our variety of pastas.
Browse through our menu and don't miss our homemade desserts.